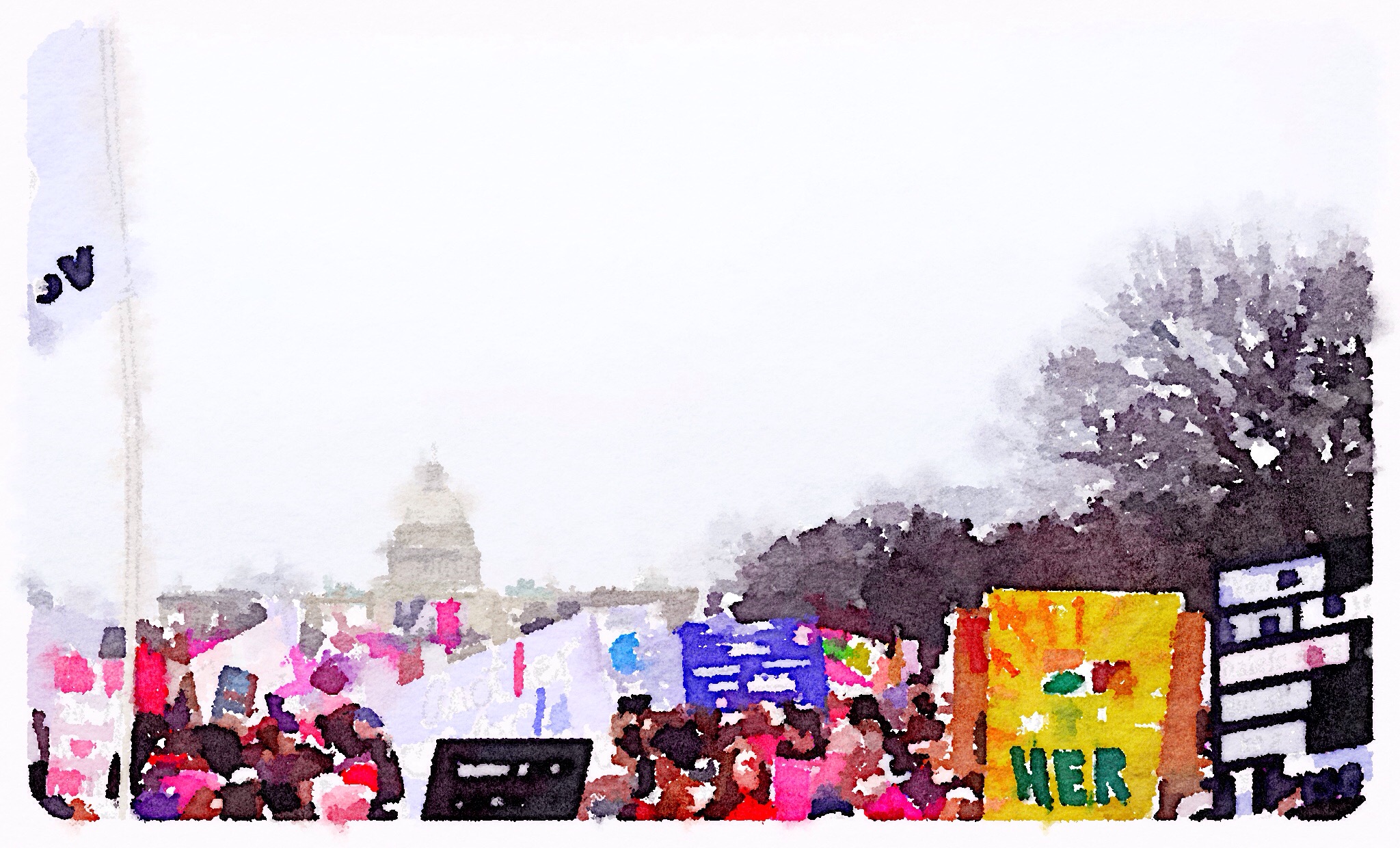 LIFE • LAW • LEAPS OF FAITH
I kept up a garden of some sort at each of our several houses while the kids were still around. More than fifteen seasons of abundance. Over time though I grew weary of the constant weeding and the passing off of bountiful harvests of zucchinis, tomatoes and the like to friends, neighbors and colleagues, to the point when gardening became a chore. It was time for the white flag.
Read More →
Life is rich. My husband Kurt Peters says that often. He's a sunny-side-of-the-street kind of guy, the Tigger to my Piglet. But I can't think of an expression that for me sums up 2018 any better.
Read More →
Over the years the dogs had taught me so much. How a walk can show us the world. How sometimes just showing up is all that matters, and sitting quietly by can give the best comfort. How a simple smile could change a day, and a life. And how messy a life could really be. Now Wojo was giving me one last lesson: how to let go.
Read More →